What we really do?
We are trusted natural and health sciences experts. The company brings together graduates from the following disciplines, for example, Natural scientists (biologists, physicists, life scientists); Engineers, process engineers, medical technicians; Medical Doctors; Computer scientists, business, health and medical computer scientists.
Our Vision
At Pohaw Medical Devices, we recognize that as a medical device integration provider, the work we do has a significant and meaningful impact on patients' quality of life. We are proud and honored to be able to provide our customers with medical device solutions that help improve patient lives.
History of Beginning
In 2014, the founder witnessed the ravages of the Ebola virus in Liberia. The lack of local medical equipment prompted us to establish a global medical device platform. Since the founder has maintained close cooperation with Chinese factories in the past 15 years, we have integrated high-quality Chinese suppliers to establish POHAW.
Thomas Snow CEO/Founder
Anna Baranov Client Care
Andre Kowalsy Support Boss
Susan McCain Purchasing Director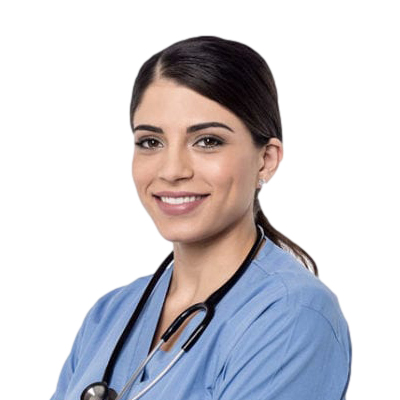 Pamela Doe Chief Medical Scientist
What we really do?
The POHAW platform is a global B2B marketplace focused on the supply and procurement of medical equipment and devices. The marketplace clears out global buyers' one-stop shopping difficulties by integrating global high-quality supply chain channels, and our buyers come from mainly private hospitals and overseas agents.
Our Vision
To provide innovative, integrated medical products and services; and to be trusted advisors and consultants to our customers – enabling them to deliver the best quality patient care and medical level.
Our Advantages
1) Complete online shopping process, including sourcing, ordering, paying, shipping, receiving, confirming; 2) Free global logistic insurance services to all the buyers fed by POHAW; 3) Professional product inspection services from our globally recognized strategic partners, BV and SGS.
Cooperate with Us!
Our POHAW team cooperates with global leading service providers in fields including logistics, insurance, financing, customs clearance, international payment, etc. For any medical device products and services, you can contact us for cooperation.